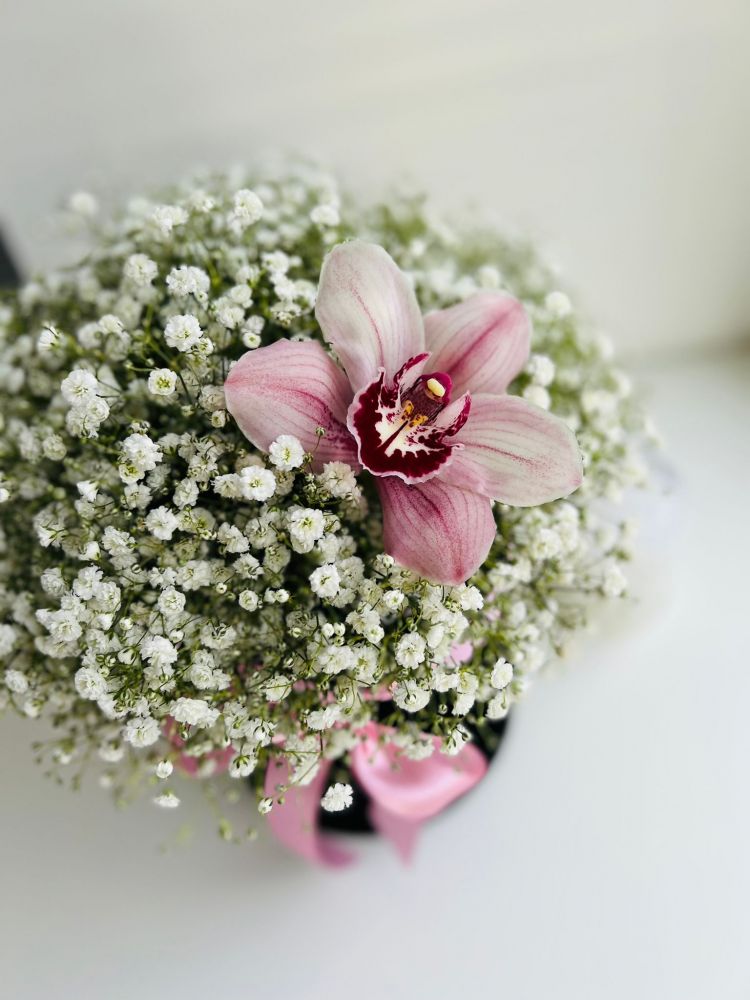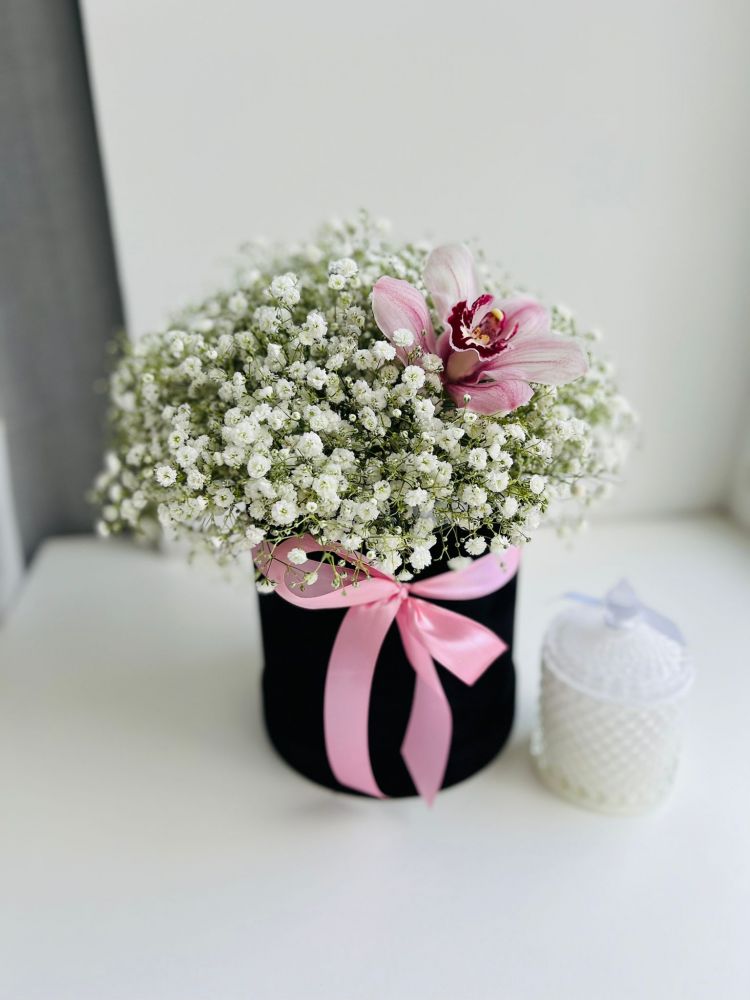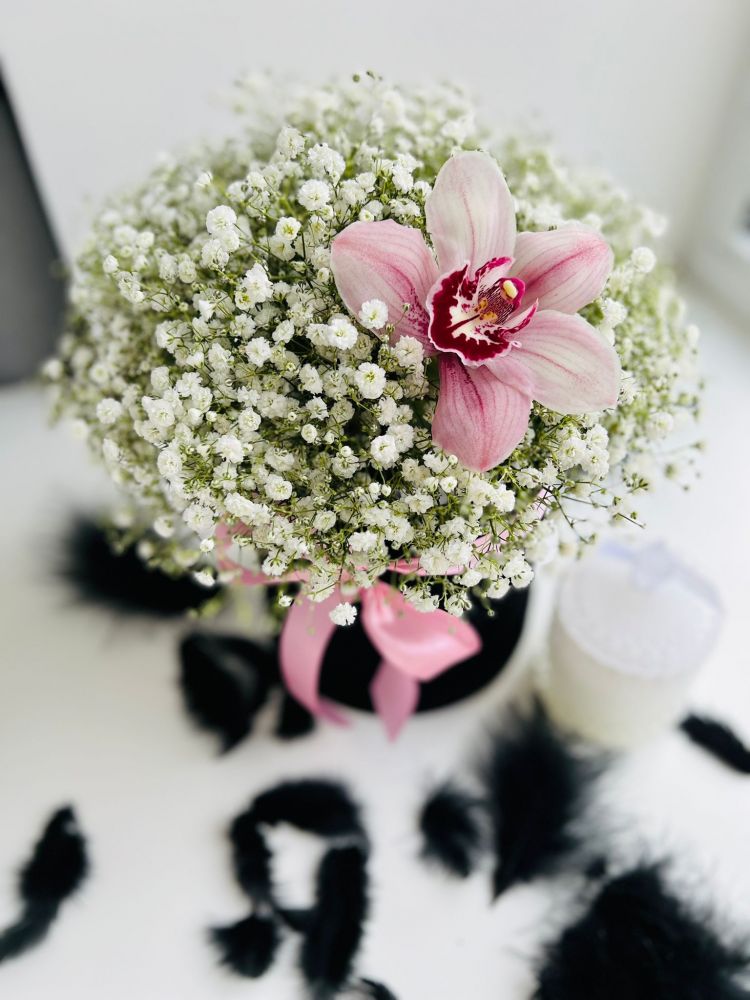 Available today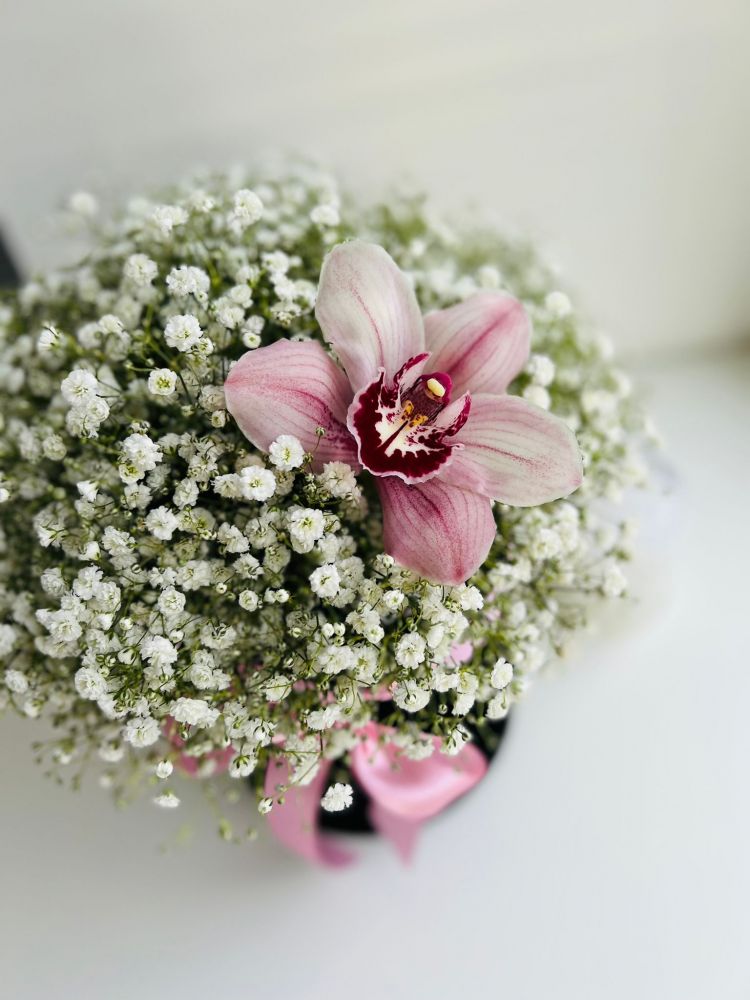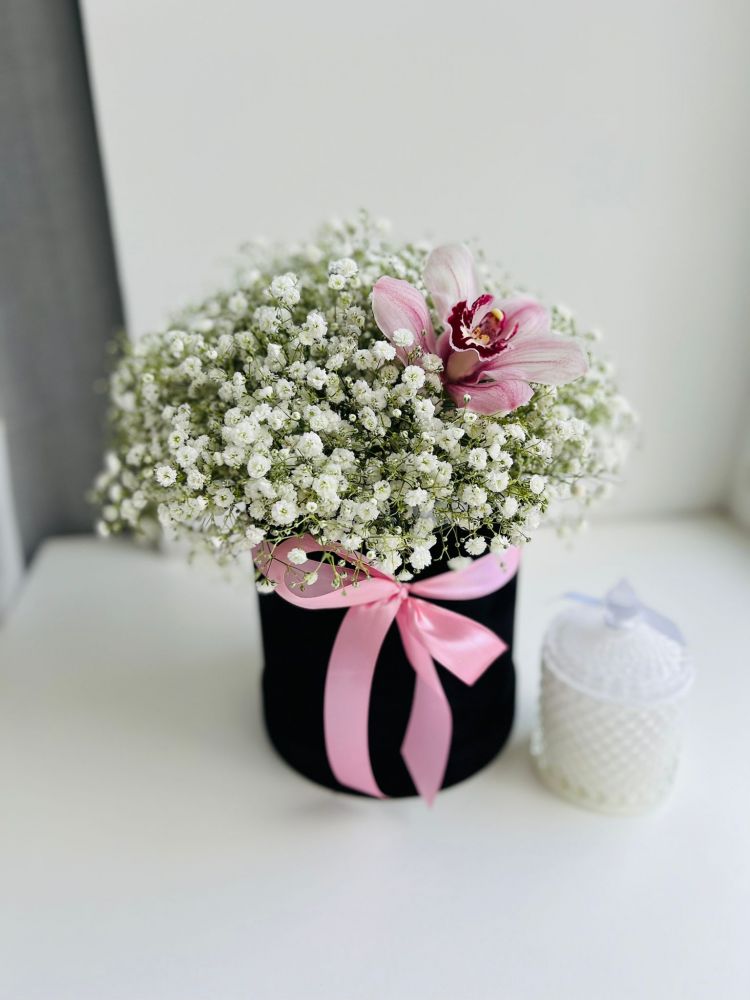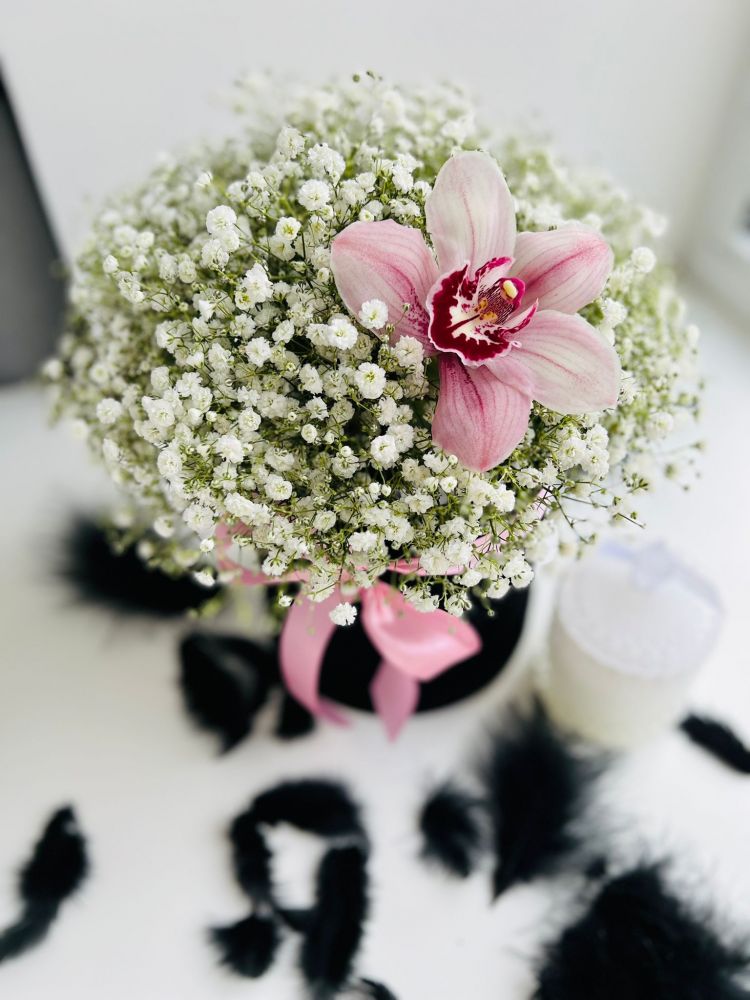 Flower Box
CHLOE

Flower box with gypsum.
 
Number of flowers in a box:
 
Gypsophila 10 pcs.
Orchid - 1 flower
 
Diameter of the flower arrangement: 25 cm.
 
(M)
An oasis is used to make a flower box. 
Before preparing the composition, the oasis is impregnated with water, as the flowers absorb water, 
water should be added to the flower box every 1-2 days. 
Do this slowly so that the oasis can absorb water. How much water does it pour? 
It depends on the size of the box, if the box is small, then about 0.2 - 0.3 l of water. 
Larger boxes will need more water.
Photos of floral goods are illustrative because flowers are seasonal plants and may not be available in some periods of the year. For reason mentioned above, we cannot guarantee the exact flowers shown in the photograph. If necessary, the flowers will be replaced by the flowers available in the store at the florist's professional discretion. The bouquet of flowers will be made maintaining style and color range of the bouquet you selected. For clarification whether exact flowers shown in the photo is available, please contact us by calling  +37120121227
Photos of floral goods are illustrative because flowers are seasonal plants and may not be available in some periods of the year. For reason mentioned above, we cannot guarantee the exact flowers shown in the photograph. If necessary, the flowers will be replaced by the flowers available in the store at the florist's professional discretion. The bouquet of flowers will be made maintaining style and color range of the bouquet you selected. For clarification whether exact flowers shown in the photo is available, please contact us by calling  +37120121227